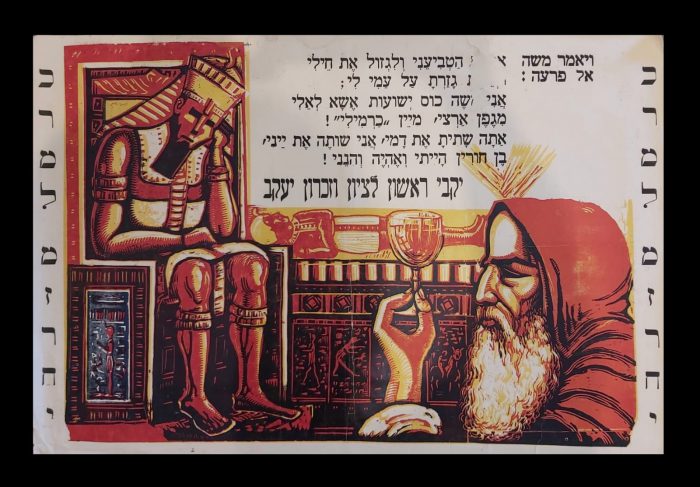 27 Mar

Celebrating Passover: From Exodus to Modern Days
At the heart of the Passover celebration, in Israel as in any place in the world lies the story of Exodus, the liberation of the Jewish people from slavery in ancient Egypt. The story is told through the reading of the Haggadah and is a reminder of the power of faith, resilience, and the strength of the community.
Our Posters ranging from the 1920s to the 1980s, showcase the beauty and history of Jewish art, offering a glimpse into the past and preserving Jewish heritage. From personal collections to synagogue decor, vintage posters make the perfect addition to any collection.
As we continue to embrace tradition, let us celebrate the beauty of Jewish art and history with these timeless pieces.