12 Feb

Historical Maps of Eretz Israel

The Farkash Gallery is proud to present
Biblical-era maps to the rebirth of Israel
After the establishment of the State of Israel
In 1950s Yediot Aharonot newspaper and Karta Map Jerusalem Published an atlas with historical maps that tell the history of Israel from the time of the promise until now.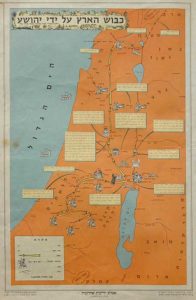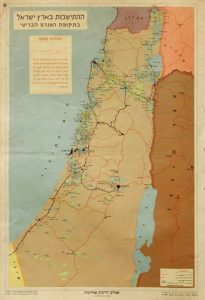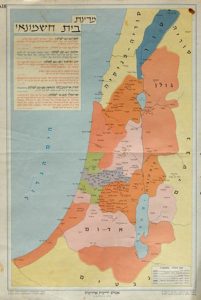 The goal was to teach the the new immigrants the history of Israel.
The maps can be dismantled from the Atlas and also the goal was that people can hang them on the walls
and schools can introduce the maps in classes for children.
Please Visit The Maps Collection
Historical Maps of Eretz Israel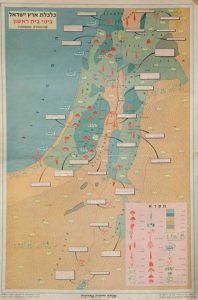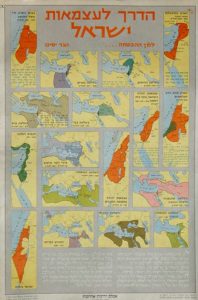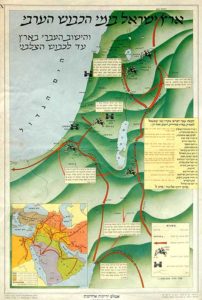 Please Visit The Maps Collection