12 Feb

Vintage Photos Book

Photos of Tel-Aviv and Jaffa
The Farkash Gallery published two new books that contain vintage photos of Tel-Aviv and Old Jaffa in the pre-state era.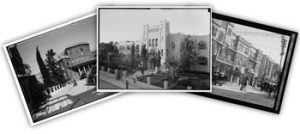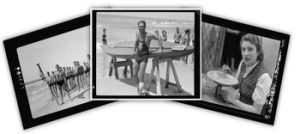 The images in the books are historical and tells the story of the Holy Land as it was seen years ago- During the time that the Ottoman Empire controled the region and later on the British Mendate.
The photos let each and everyone take a tour in the old alleys of Jaffa (where our Gallery is located). Continuing north to the first buildings of Tel-Aviv.
Then finish your walk in the sunny beach of the city while exploring how people where dressed back than while going for a swim.